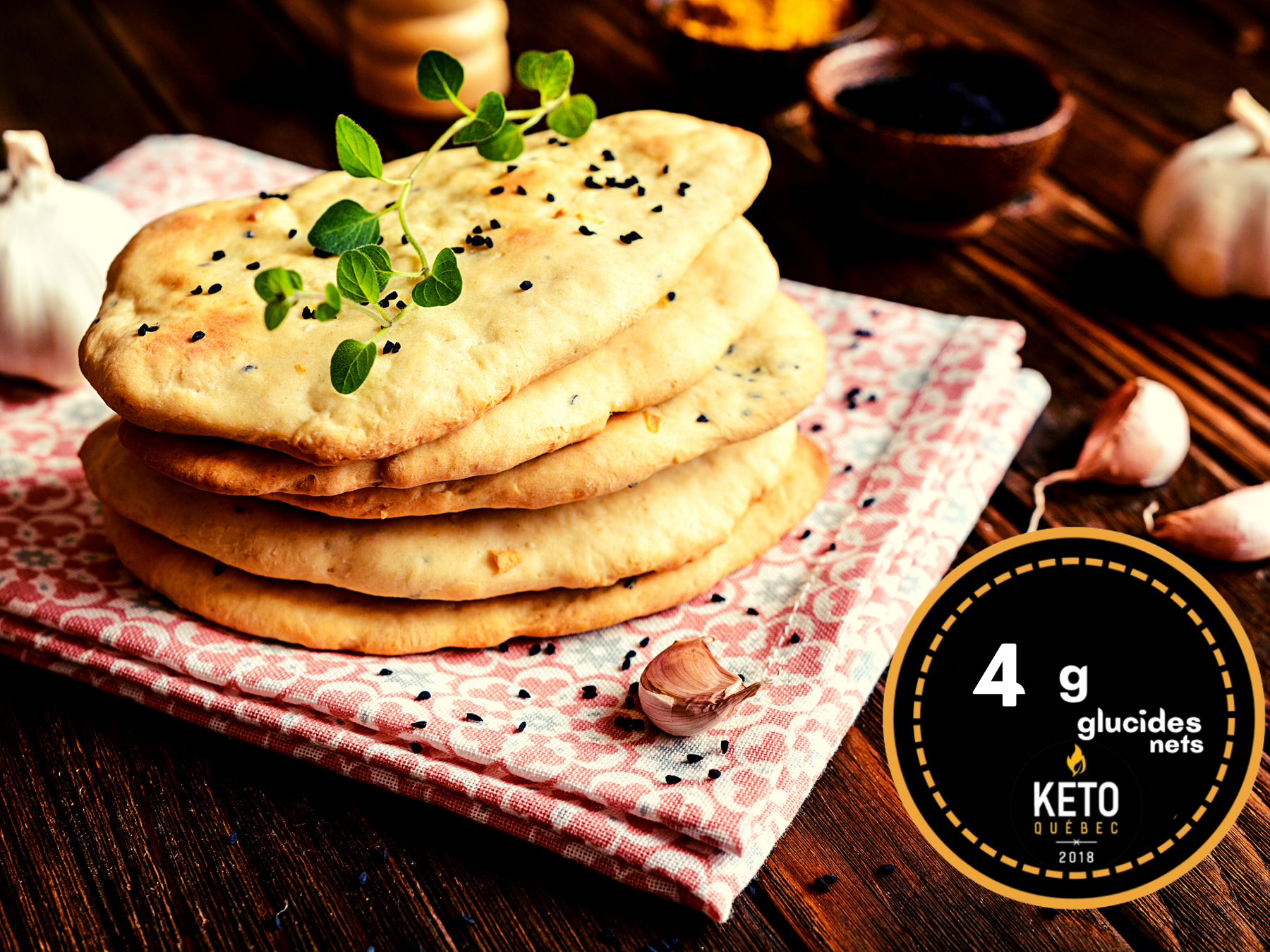 Keto Naan Bread - Keys Nutrition
Want a good gyros or pizza on naan bread? Here's a keto version for you! 🌯
...
Ingredients :
• 1 1/2 cup grated mozzarella cheese
• 2 tbsp. cream cheese
• 1 beaten egg
.
Method :
Preheat the oven to 400F. In a medium microwave-safe dish, melt the mozzarella cheese and cream cheese for about 90 seconds, stirring and making sure not to toast the cheeses. Add the beaten egg and mix again. Add the almond flour, mix and form a dough. Between two parchment papers, roll the dough
evenly and thin.
Prick the dough in several places using a fork (to avoid bubbles forming in the dough during cooking). Bake for 5 minutes. Remove from the oven and place again where bubbles have formed. Return to the oven for 3-4 minutes or until golden brown.
Gives a naan bread.
[4g net carbs per loaf]
.
Credit: Mélina Calvé