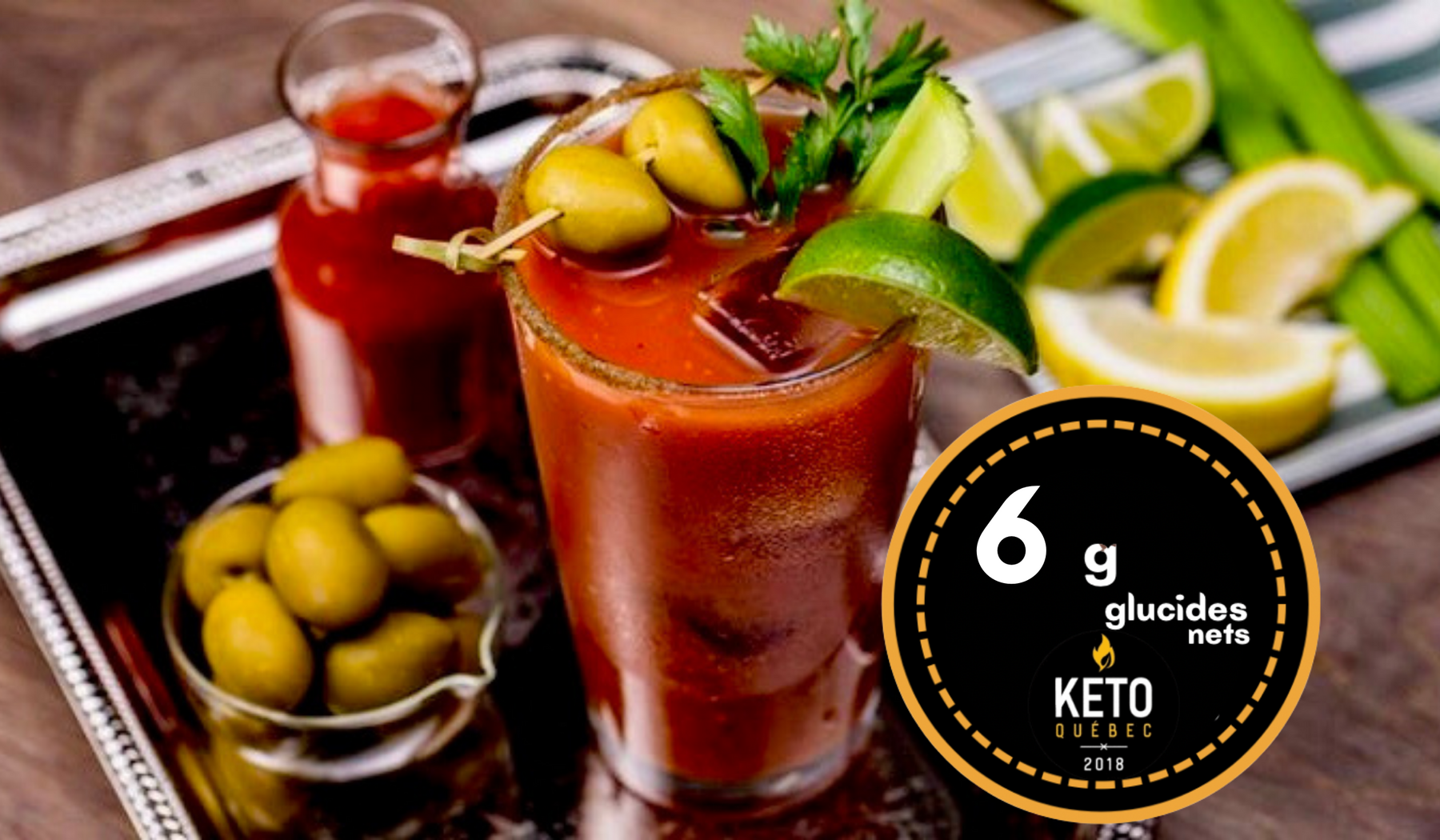 Low Carb Bloody Mary - Keys Nutrition
Do you want a good low-carb Bloody Mary? Here is a recipe for you!
🍹🍢
...
Ingredients :
• 4 oz low-carb tomato juice
• 3 oz of vodka
• 1/2 tsp. teaspoon worcestershire sauce
• 2 tbsp. teaspoon lemon juice
• 2-3 tastes of
hot sauce
(available here)
• 1/4 tsp. teaspoon pepper
• A few ice cubes
.
Method :
In a large glass, mix all the ingredients. Adjust the taste if necessary. Decorate with a skewer of tomatoes, olives and
marinated gherkins
(available here) with a stalk of celery. Chin!
Gives a big drink. ( you can reduce the recipe to reduce the carbohydrates )
[6g net carbs per large alcoholic drink]
.
Credit: Keys Nutrition