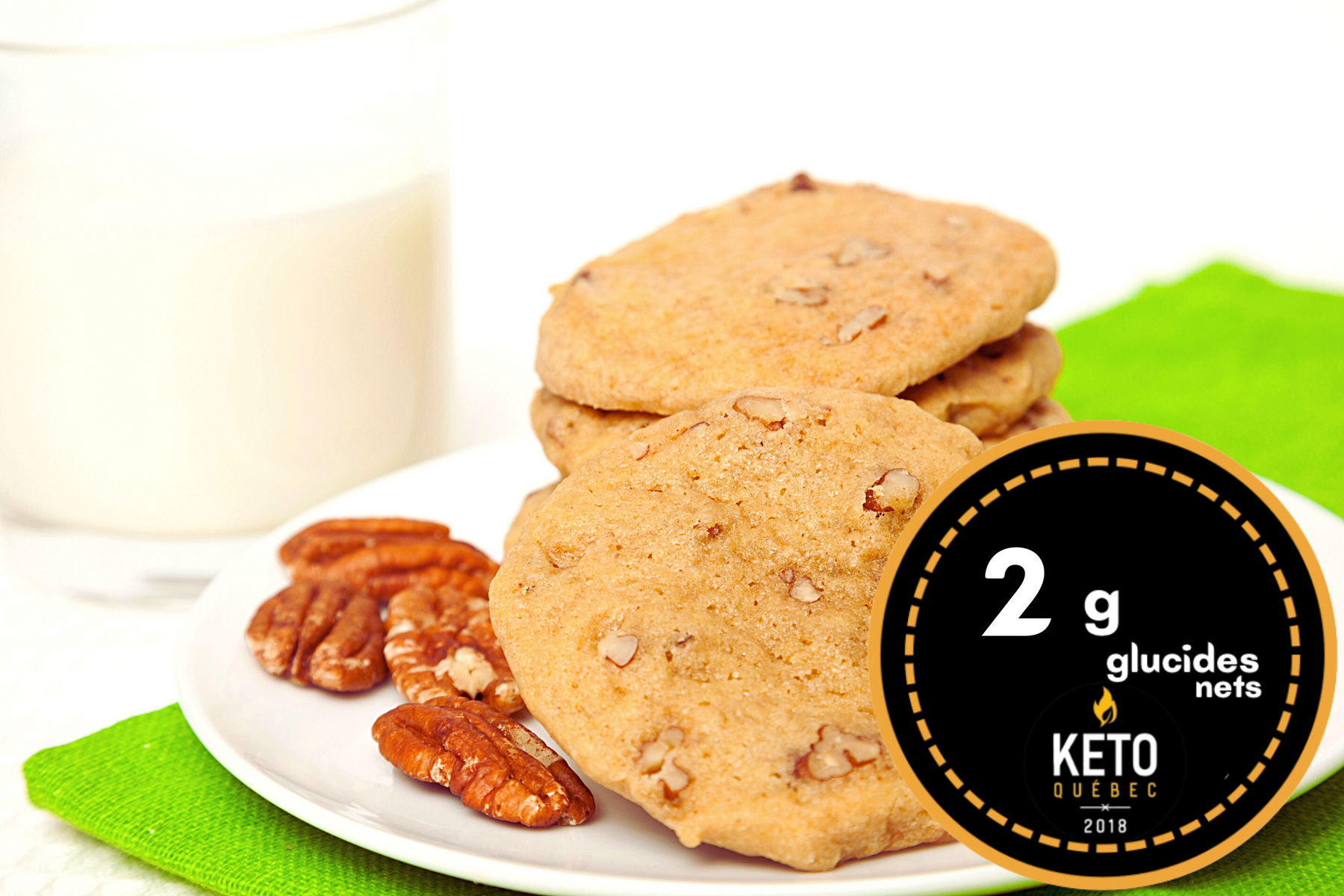 Butter Pecan Cookies - Keys Nutrition
Here is a recipe for keto pecan cookies with a buttery flavor. 🍪
….
Ingredients :
• 1/2 cup cold butter
• 2 tbsp. teaspoon neutral gelatin powder
• 1 C. teaspoon vanilla extract
• 3/4 cup chopped pecans
.
Method :
Preheat the oven to 350F. Using a food processor; mix the erythritol, flours, powdered gelatin, butter and vanilla until you obtain a sandy consistency ( the butter must be well distributed with the flours, it remains a little "dry" in the end ). Add the pecans and mix again. Shape balls of about two tablespoons, roll them in a little sweetener and crush them into patties (rectangular tray; 8 biscuits/tray). Bake for around 15 minutes or until lightly browned on the sides. ENJOYED! 🙌❤️ ( Even better when they are slightly warm . 🤭)
.
.
Makes about 8 cookies.
[2g net carbs per cookie]
.
Credit: Alexandra Mineau