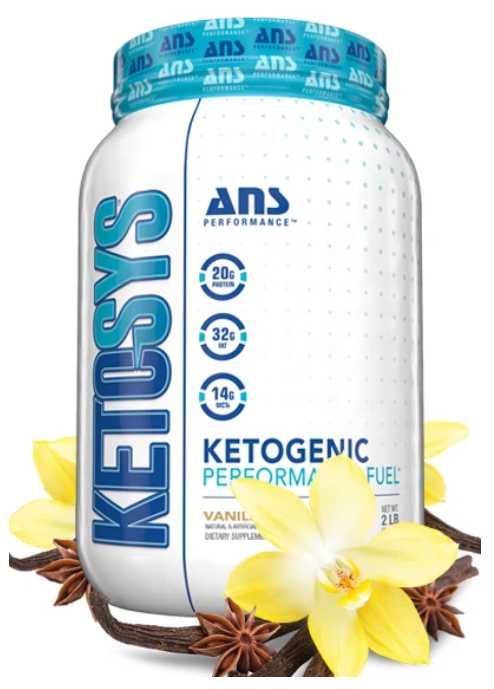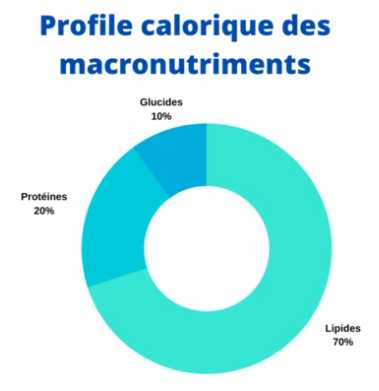 ANS PERFORMANCE - Ketogenic Vanilla Chai 886g
Performance Fuel ketogenic full of medium chain triglycerides (MCT) to ensure a rapid supply of energy. This is a good source phosphatidylcholine < / span> phosphatidic acid. The profile of this fuel performance is perfectly balanced ketogenic macronutrients and is an good source of fiber in addition to gluten, no artificial colorings and banned substances.
Instructions: Mix Ketosys measures 8 to 10 oz of cold water. Adjust to desired texture. The first use of products containing coconut oil or MCT can cause stomach upset that fade with more frequent use. To prevent side effects, novice users can use a half portion of the suggested dose to assess their tolerance.
Ingredients: KETOSYS performance lipid complex: coconut powder (coconut oil , soluble corn fiber, sodium caseinate, sunflower lecithin, silicon dioxide), lecithin (97% phosphatides providing: phosphatidylcholine, phosphatidylethanolamine, phophatidylinositol, phosphatidic acid, phosphatidylserine), flax seed oil powder; protein complex KETOSYS: isolate whey protein 90%, milk protein isolate, casein micelle; natural and artificial flavors, mixture of gums (carboxymethylcellulose, xanthan, guar), salt, cinnamon, sucralose, acesulfame-K; enzyme complex KETOSYS: protease, lipase.
Warning on allergens: Contains milk ingredients, coconut, peanuts and soybeans. Manufactured in a facility that also processes sesame, eggs, nuts, nuts, fish, shellfish, seafood and wheat products.
Another caveat: For optimum results this product should be used with a diet low in simple sugars and an exercise program. Consult a physician before using this product if you are pregnant, breastfeeding, if you are taking medication or if you have an ulcer.